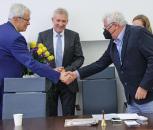 During the Extraordinary Meeting of the Academic Senate of the Third Faculty of Medicine, Prof. MUDr. Petr Widimský, DrSc. was elected in the dean's election for the next term of the office 2022-2026. Congratulation!
21 October 2021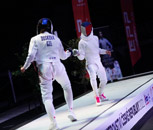 After three years, Katerina Doskova once again reclaims the gold title at the Czech National Fencing Championship. From the 25th to the 28th of September the final round of the Czech National Fencing Championship was held in the Home Credit Arena in Liberec.
18 October 2021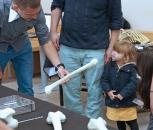 Last night, on September 24 we were honored to take part in the annual RESEARCHERS´NIGHT at Albertov. Our faculty was represented by 4 teams. Thanks to all presenters, organizers and participants for this great event.
26 September 2021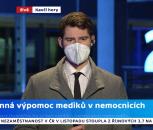 Deputies in a state of legislative emergency agreed with the proposal of the Ministry of Health. Newly, if this law comes into force, medical students will be able to hold the position of practical nurse. So far, they could work as health care assistants or nurses. After completing 8 semesters of general medicine, medstudents will have to pass exams in the subject of nursing or patient care.
7 December 2020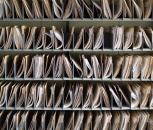 1 August 2020