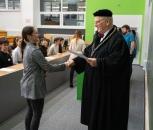 With the end of the winter term of 2022/23, our Third Faculty of Medicine has just concluded its 6th annual Junior University run for students of gymnasiums and grammar schools across the country.
23 January 2023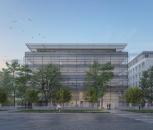 At last, we are happy to announce the winner of the recent architectural competition for the new academic centre at our Vinohrady healthcare facility in Prague. The winning project was put together by the team from Ehl & Koumar Architekti, competing against 34 other design studios.
18 January 2023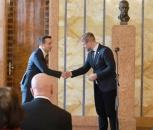 On Wednesday November 30th, the consortium Study in Prague hosted a ceremony and awarded several foreign students the Extraordinary Scholarship of Professor Vlcek for excellent representation and promotion of their hosting universities. The event was held at the Mayor´s residence.
5 December 2022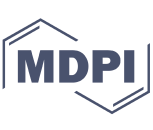 7 November 2022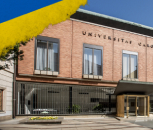 "As rector, together with the management of Charles University, I strongly condemn any form of aggression, not least the hostilities being conducted by Putin's Russia right now. This is an extremely dangerous move that threatens the lives of people across Europe - including those of fellow colleagues and students."
24 February 2022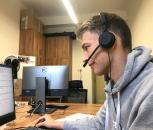 COVID-19 information line 1221 has been launched. Among the 100 operators, there are 25 students from our medical faculty whom you can contact and ask for advice daily from 8 AM to 7 PM.
7 September 2017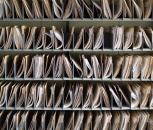 1 January 2017