12 November 2021
Dean's call to students and staff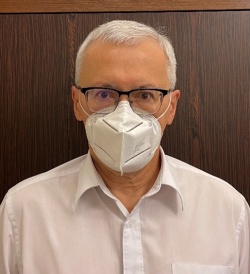 Dear colleagues, dear faculty staff, dear students,
I turn to you with an urgent request for strict compliance with all hygiene regulations. Despite optimistic assumptions from early autumn, covid-19 is now spreading faster than a year ago, and hospitals are again in danger of being overwhelmed. In recent days, the situation is really serious, which could be told to you by doctors from many clinics of our teaching hospital (especially from the Department of Anaesthesiology and Resuscitation and the Department of Internal Medicine).
Faculty management and certainly all of you would like to keep face-to-face teaching. Maximum consideration is absolutely essential for this. The best way to express your consideration and respect to others is to have a properly fitted FFP2 respirator over your mouth and nose throughout your stay at the faculty. By disciplining this requirement, you will help prevent lockdown and distance learning.
I believe that you will understand this and thank you for your cooperation and mutual consideration. If, in the current unfavorable situation, this simple instruction were not followed, we would have to make further restrictions and believe me, no one from the faculty management wants it.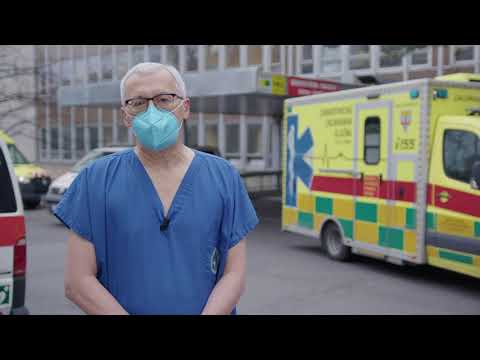 Prof. MUDr. Petr Widimsky, DrSc.,
November 12, 2021
Dean of the 3rd Faculty of Medicine, Charles University