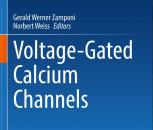 Dr. Norbert Weiss, neuroscientist and electrophysiologist in the Department of Pathophysiology at the Third Faculty of Medicine, is the co-editor of a major book covering the molecular physiology and pathology of voltage-gated calcium channels in human disorders.
22 November 2022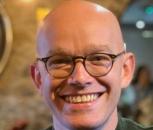 Topic: Quality improvement and service development to expand access to home therapy, through peritoneal dialysis. Undergraduate surgical education in the UK.
Lecturer: Mr. Stephen O'Neill, MD, PhD, FRCS
Belfast Health and Social Care Trust, Queen's University Belfast
13 October 2022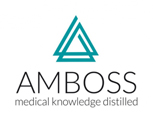 From January 2022, the Amboss fact-finding portal in English will be available at the Third Faculty of Medicine, providing access to an interactive library and tests for medical studies. Amboss is an educational portal designed for medical students and doctors. Access is limited by the number of licenses.
22 December 2021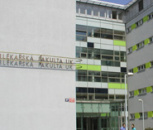 Third Faculty of Medicine offers individual or group visits of the Faculty building, lecture rooms etc. including personal contact with the Vice-Dean for Undergraduate Education and Student Affairs and his team. This can be arranged by contacting Ms. Miriam Krizova at miriam.krizova@lf3.cuni.cz or by phone +420 267102206. Another option is arranging a Skype video call with the Faculty represnetatives - again scheduled via Ms. Miriam Krizova.
26 March 2015