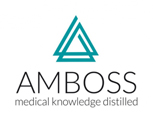 From January 2022, the Amboss fact-finding portal in English will be available at the Third Faculty of Medicine, providing access to an interactive library and tests for medical studies. Amboss is an educational portal designed for medical students and doctors. Access is limited by the number of licenses.
20 December 2022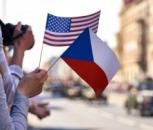 Based on the agreement signed between Charles University and the J. William Fulbright Commission, American academics can receive partial financial support for temporary academic/lecturer positions at any faculty or unit of Charles University. The contract is limited to a maximum of 2 persons in a particular academic year, with the UK welcoming the first lecturer under this agreement in the academic year 2024/2025.
23 March 2023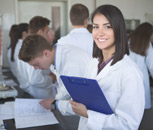 Just choose from some of the topics offered and contact the mentor. The deadline for submitting applications is April 30, 2023.
10 March 2023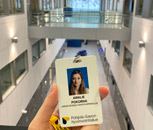 Our 4th year, AmáliePokorná, reporting back from her Erasmus stay at The University of EasternFinland in Kuopio. "I´ve been attending lectures combined with a month-longpractice at the department of gynecology and obstetrics – it´s the field I´minterested in delving deeper into, so I really wanted to see how different theinner workings are in Finland compared to in the Czech Republic. I was the onlystudent on the team, so I had an incredible opportunity see and learn a lot ofpractical tasks first-hand, such as personally treating patients, samplecollection, ultrasound operation; I even got to assist with a surgery."
6 March 2023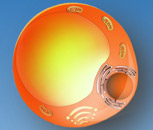 We are seeking a highly motivated POSTDOC for molecular and cellular biology/physiology and translational research at Third Faculty of Medicine, Charles University, Prague, Czech Republic. Start date: May 2023 (negotiable)
21 February 2023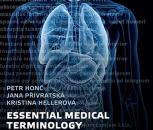 Karolinum Press has newly published the long-awaited Greco-Latin terminology textbook titled Essential Medical Terminology: Your Lifeboat in the Sea of Terms by Petr Honč, Jana Přívratská, and Kristina Hellerová from the Department of Languages, Third Faculty of Medicine of CU. Tailored to the needs of international students at medical faculties, the book is a useful resource for both in-person classes and self-study, offering structured explanations of grammar, casting a light on basic word formation principles, and featuring the most common vocabulary used in anatomical as well clinical and pathological terminology.
10 February 2023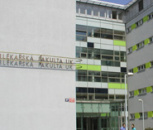 Third Faculty of Medicine offers individual or group visits of the Faculty building, lecture rooms etc. including personal contact with the Vice-Dean for Undergraduate Education and Student Affairs and his team. This can be arranged by contacting Ms. Miriam Krizova at miriam.krizova@lf3.cuni.cz or by phone +420 267102206. Another option is arranging a Skype video call with the Faculty represnetatives - again scheduled via Ms. Miriam Krizova.
26 March 2015