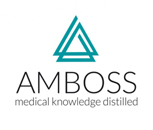 At 15:00 (Czech time) on January 25th, AMBOSS will host a live, interactive webinar for medical schools. During this session, the AMBOSS team will cover study strategies and tips to take full advantage of the AMBOSS platform, including how to integrate the AMBOSS library and question bank into your medical studies and exam preparation.
20 January 2022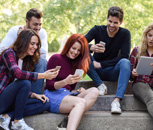 University of Pisa, School of Medicine, Department of Surgical, Medical, Molecular Pathology and Critical Care Medicine. 3 ECTS credits, Official Language: ENGLISH, 45 participants maximum
17 January 2022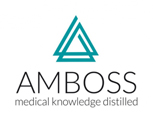 From January 2022, the Amboss fact-finding portal in English will be available at the Third Faculty of Medicine, providing access to an interactive library and tests for medical studies. Amboss is an educational portal designed for medical students and doctors. Access is limited by the number of licenses.
22 December 2021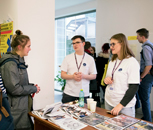 Are you thinking about studying medicine in Prague and choosing between faculties? Do you want to see what studying at the Third Faculty of Medicine looks like? Then join our personal or virtual visit of 3. FM CU on January 7th 2022 at 2PM. You will hear information about the admission procedure and the possibilities of master's and bachelor's studies. We start the registration on December 13, 2021 at 20:00.
13 December 2021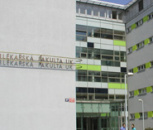 Third Faculty of Medicine offers individual or group visits of the Faculty building, lecture rooms etc. including personal contact with the Vice-Dean for Undergraduate Education and Student Affairs and his team. This can be arranged by contacting Ms. Miriam Krizova at miriam.krizova@lf3.cuni.cz or by phone +420 267102206. Another option is arranging a Skype video call with the Faculty represnetatives - again scheduled via Ms. Miriam Krizova.
26 March 2015