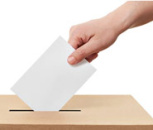 In accordance with Para. 27(1) (g) of the Act No. 111/98 Coll., Art. 10 (1) (g) of the Constitution of the Third Faculty of Medicine and Art. 19 of the Rules of Elections and Procedure of the Academic Senate of the Third Faculty of Medicine, the Academic Senate of the Third Faculty of Medicine called for the election of the candidate for the Dean of the Faculty at its session on June 13, 2017.
8 August 2017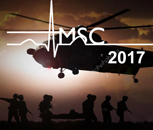 From the 13th to the 17th of September 2017, EMSA (European Medical Students' Association) will organise the 11th Antwerp Medical Students' Congress. This edition will be all about medicine in extreme conditions. For more information you can visit website www.amsc.be or send an email to info@amsc.be. Registration at https://amsc.be/user/register
14 July 2017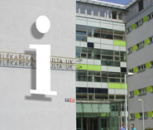 Office Hours during the summer holidays - from 3rd July to 1st September 2017 are Wednesday 9:00 a.m. - 12:00 a.m.
30 June 2017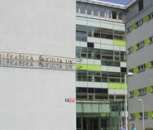 Third Faculty of Medicine offers individual or group visits of the Faculty building, lecture rooms etc. including personal contact with the Vice-Dean for Undergraduate Education and Student Affairs and his team. This can be arranged by contacting Ms. Vera Smidova at vera.smidova@lf3.cuni.cz or by phone +420 267102206. Another option is arranging a Skype video call with the Faculty represnetatives - again scheduled via Ms. Smidova.
26 March 2015